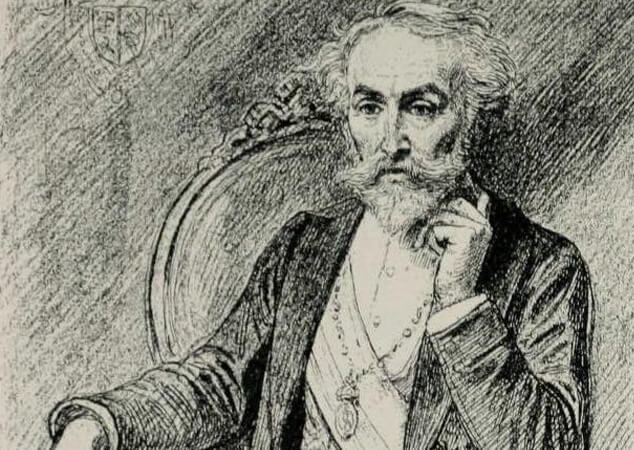 Origins
In 2014, Calfa started its first project to deliver a free, accessible, complete, online Armenian dictionary. Backed with Ambroise Calfa's French-Grabar dictionary, we gathered our skills and knowledge in mathematics, computer science, linguistics and lexicography to create an efficient, up to date and multilingual website for all Armenian-speakers. In 2017 the team launched new developements in OCR, combining Armenian dictionaries and AI technologies to integrate further the Armenian language with digital tools.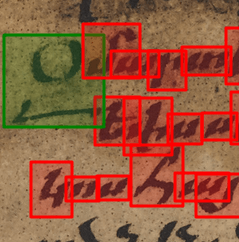 Missions
The Calfa team is specialized in Optical Character Recognition (OCR and HTR technologies) for the languages that general use softwares does not feature efficiently. In November 2016 we received the support of the Calouste Gulbenkian Foundation, on the occaion of the call for projects « Armenian Language in The Digital Age », in order to develop an OCR technology for handwritten documents and Armenian manuscrits. Our team is composed by linguists and Artificial Intelligence specialists. We are developing our OCR expertise to solve institutional as well as business challenges.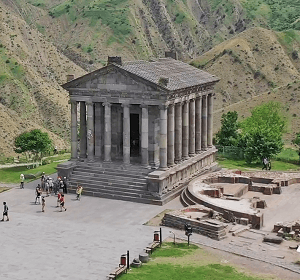 Vision
The preservation and the promotion of ancient languages are key stakes in the understanding of modern languages and the study of ancient texts or former civilizations. We would like to put the new digital technologies to the service of oriental languages and of cultural heritage preservation. We are paticularly involved in favor of rare languages that have a rich heritage and should concentrate digitization efforts.
Learn more about our actions