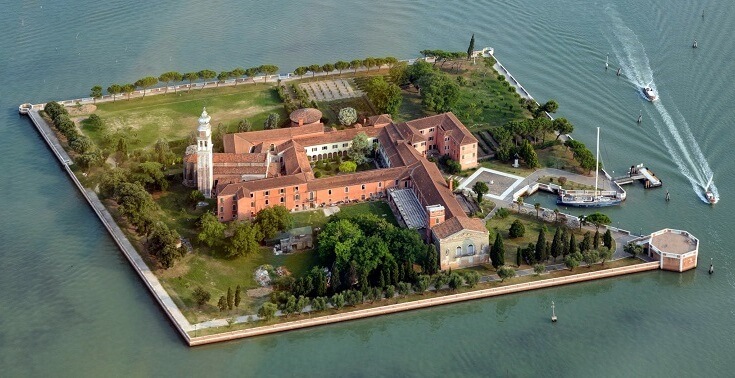 In Venice, to digitize Mekhitarists' letters archives
For centuries, the Mekhitarist Fathers of Venice have been spearheading intellectual discussions throughout the world, as scholars and publishers, from their island of San Lazzaro. The extensive correspondence from the congregation, dealing with subject such as political history or the Armenian diaspora, constitutes original unpublished testimonies of the major transformations of recent history. To facilitate its study for both the Mekhitarist Fathers and other researchers, full text recognition was achieved for more than 6,000 pages from this correspondence, dating from 1750 to 1900, thanks to Calfa OCR models, purposefully developed to that end.
A free OCR to support researchers and individuals
Calfa offers free OCR shots for PhD-students, researchers or private individuals who need the transcription of a document for their work. The objective is to save the time of a manual transcription. The text detection is offered covered by Calfa, on request, for a fair use and within the page limit.
Learn more