Running text-recognition for a rare heritage: the scientific journals of the Fundamental Scientific Library of Armenia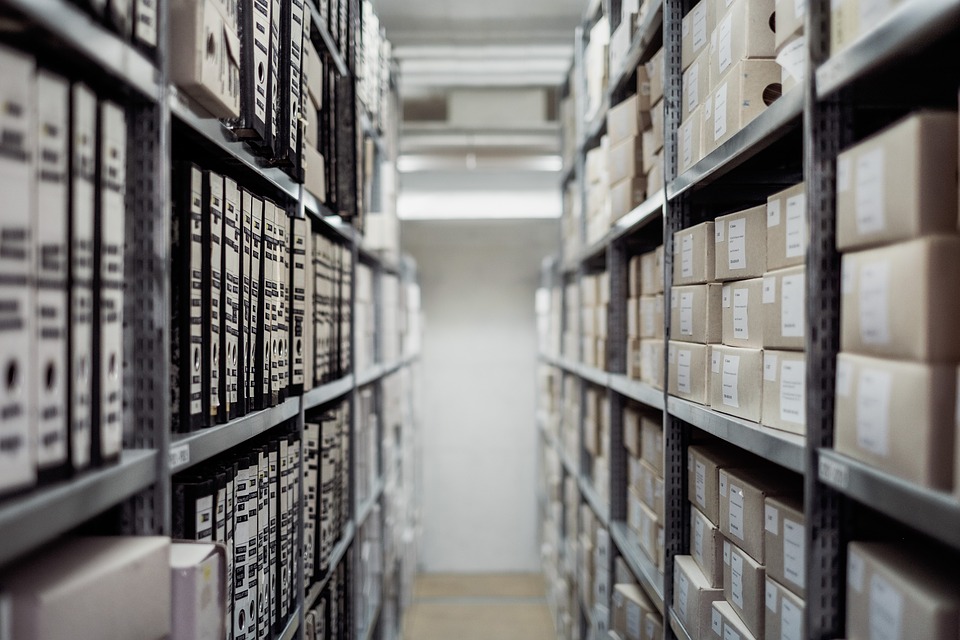 In March 2019, Calfa and the Fundamental Scientific Library (FSL) of National Academy of Sciences of Armenia (NAS) have agreed on a partnership to develop and run an OCR technology on FSL's collections. The objective of this partnership is to extract the text contained in the scanned pages of the NAS collections and to make them available to the general public. A search engine in books' content is an example of infrastructure that can be useful to set up after a text-recognition.
Founded in 1935, the FSL is the biggest university institution in Armenia dedicated to study and research in sciences. FSL owns more than 3 million written documents from each and every scientific fields. In its periodicals collection, we can find renowned and rare publications in Armenian studies, Armenian history, linguistic and mathematics from the 19th and 20th centuries. Among them, the academic revue for Armenian Studies published by the Apostolic See of Etchmiadzin, the Official Journal of the National Academy of Sciences of Armenia, or the first Armenian Ethnographic Journal published in 26 volumes between 1896 and 1916.

FSL is involved with the National Library of Armenia in a vast collection's digitization plan, including books as well as scientific journals. In February 2019, the digital library of FSL was counting 7.113 books (for a total of 1.945.000 scanned pages) and 21.800 periodicals (for a total of 774.000 scanned pages).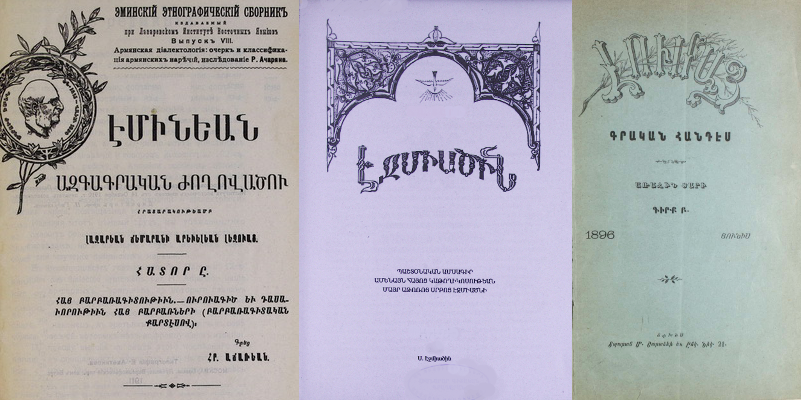 The partnership signed between Calfa and FLS focuses on the oldest collections, in which we find the Ethnographic Journal (printed in Shushi and Tiflis from 1896), the Ararat Journal (printed in Etchmiadzin from 1868) and the Eminian Ethnographic Journal (printed in Moscow in 1901), which published the works of the linguist Hrachia Acharian. Added to this, the project will include numerous collections and rare articles published by the NAS during the soviet era.

The results of this first partnership will be published on FSL's website. During this project, stay tuned with Calfa on social networks to follow our progress in studying and preserving these collections! To be continued on Vision Calfa!