­
­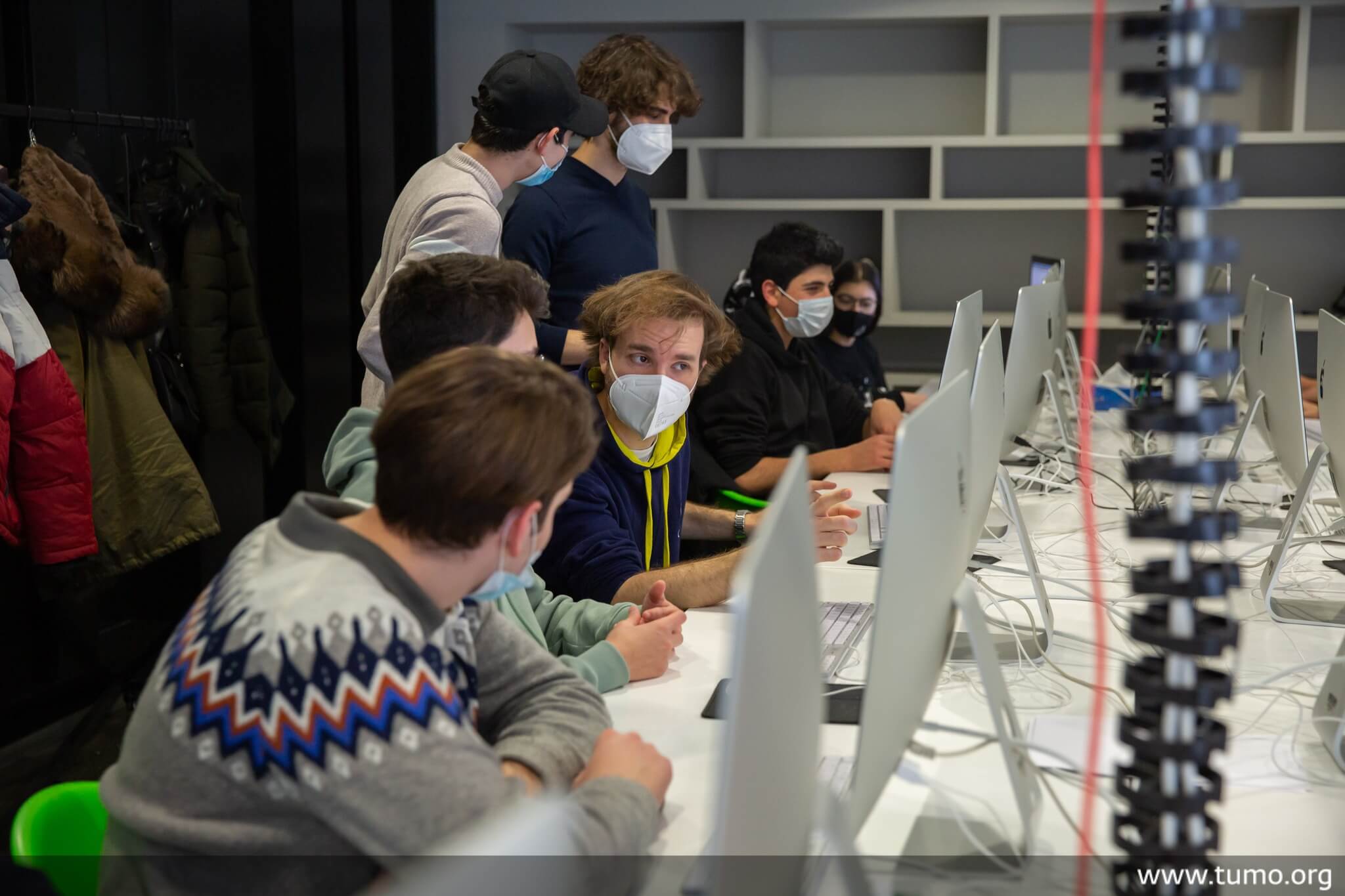 ­
­
A new workshop at TUMO Center Yerevan, sharing AI and cultural heritage
­
Chahan and Baptiste were in TUMO Center of Yerevan in early February for a two-weeks workshop. The TUMO students (from 14 to 18 y.o.) learned to develop their own Artificial Intelligence models, and to apply them on newspapers archives of the Fundamental Scientific Library (FSL) or Yerevan, our long-term partner in OCR developments.
Students built models to identify pictures contained in newspapers, or to detect the presence of human shapes in pages. These features are an introduction to what could help in making online archives more accessible.
TUMO student also get the opportunity to visit the FSL archive storage and digitization lab, in a tour led by the director of the library, Tigran Zargaryan.

To learn more, discover the video about the workshop made by the TUMO team ⬇️
­
­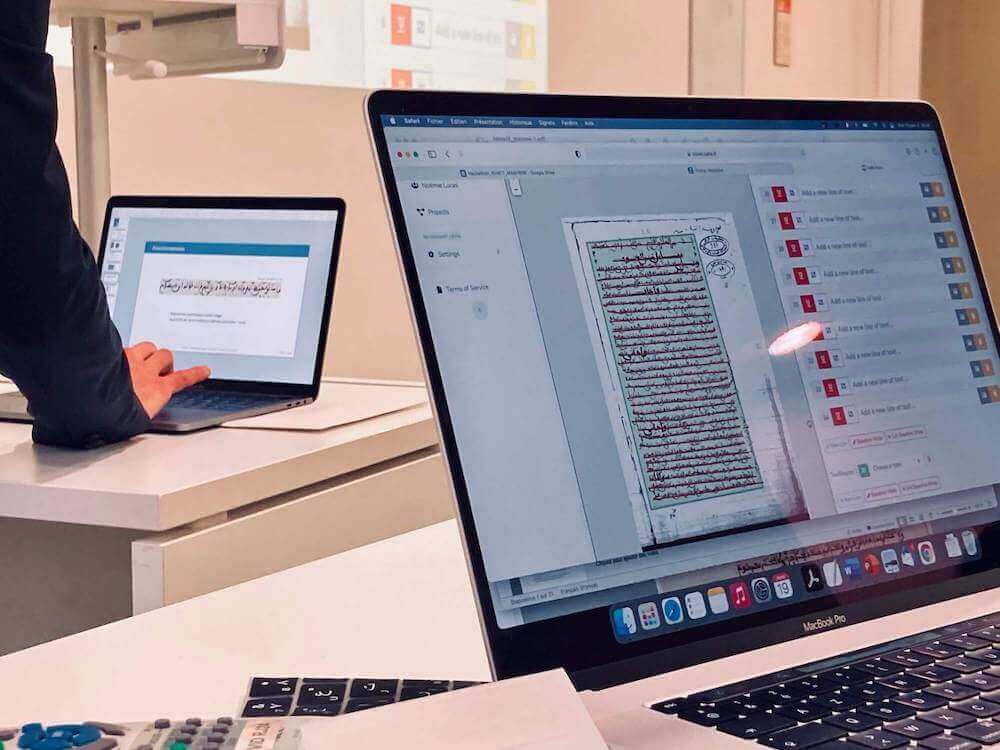 ­
­
Early HTR results after a hackathon for manuscripts in Arabic at the BULAC
­
For three months, 20 master-degree and PhD-students have been trained to work on BULAC's Arabic manuscripts by our team. This hackathon was organized with the BULAC and the GIS Moyen-Orient et mondes musulmans lab (GIS MOMM) to develop a HTR model specially adapted to these manuscripts.
About 300 pages have been prepared by the students in total, and the early results unveiled a performing text recognition, with less than 3% of errors !
With the model currently being developped, more than 6.000 pages in handwritten Arabic will soon be recognized by Calfa HTR and published online.
­
Discover two documents we processed for text recognition this month :
­
­

Aivasowsky's handwritten letters, Armenian Mekhitarist Congregation of Venice - H. Ohanian, 1838

­

A difficult, cursive handwriting in Classical and Western Armenian, with crossings-out and margin notes.

­

­

­

­

مجموع - MS.ARA.65, Digitized collections of the BULAC, 15th Century

­

A collection of rethorical, prophetical and law texts from the 15th Century, in handwritten Maghrebi Arabic, processed during the hackathon organized by GIS MOMM, BULAC and Calfa.

­

­
­
­

­

A presentation at GIS-MOMM's "Ecole de printemps"

­

BULAC (Paris) will host from May 2 to May 4 the event "L'Ecole de printemps - maghrebi manuscripts and digital humanities" organized by the GIS Moyen-Orient Mondes Musulmans (GIS-MOMM) lab. We will present our latest works in HTR for Arabic handritings, and a training on the Calfa Vision tool. Detailed program (fr)

­

­
­

­

Calfa at CNRS fair « Innovatives SHS » at Aubervilliers (France) on May 18 - 19

­

Meet us on this fair organized at Aubervilliers (Paris region) by the CNRS with the objective to invite associations, public sector, companies to discover researchers and start up works in partnership with the CNRS in the field of humanities. The topic of the fair this year is Artificial Intelligence. Learn more (fr)

­

­